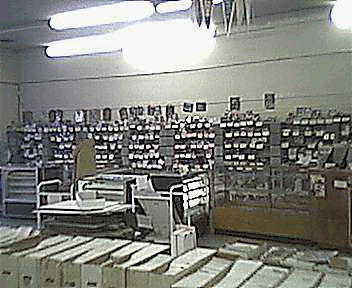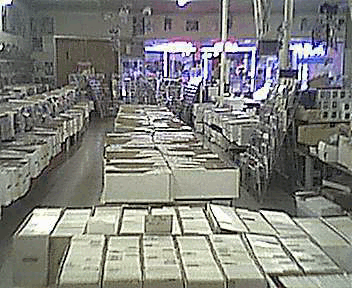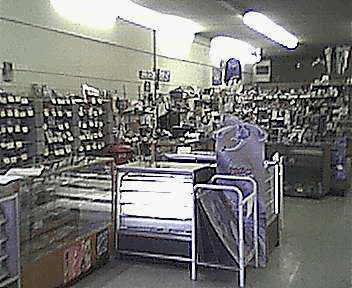 Key Facts About Us
Since 1983. Cards and Comics at a fair or discount price.

We are the Largest cards and comics store in the Mid-South.

We sell OVER 350,000 comics and OVER 350 boxes of cards.

Our EBay auction sells have been highly praised by all of our EBay buyers. Please see our customer feedback to show you are a satisfied customer.

EBay Feedback

We sell new comics and usually have our comic shipment ready on Wednesday by 1:00 P.M.

When we ship items in the United States, we ship "Guaranteed Delivery" (You get it), "Guaranteed Shipping" (You get it undamaged), Sent Secure, Satisfaction Guaranteed, Refund by check available within 12 days of delivery.